COACH COMMUNITY
Sportira Cage is offering its facility for coaches and trainers. Our training facility is ideal for individual and small group sessions.
Join us
Become a coach or trainer
x
Contact info
Confirmation
TRAINING CENTER
We encourage trainers, coaches and athletes to use our complex to build endurance, skills and team spirit. Our turf and gym cages are available for rent. Ask us about our multi-week booking packages.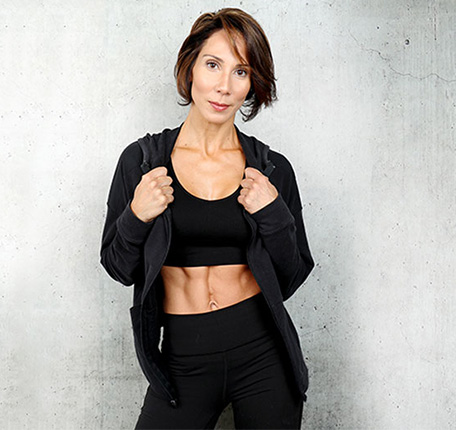 Trainers looking to rent space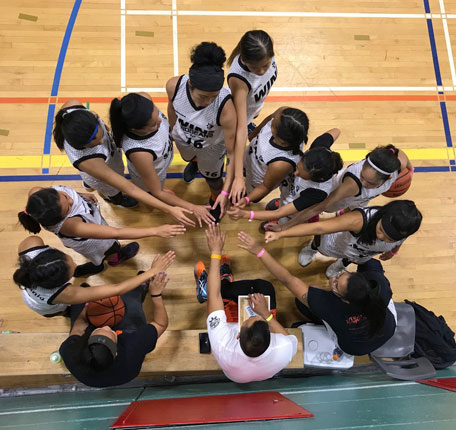 Clubs & associations athelete training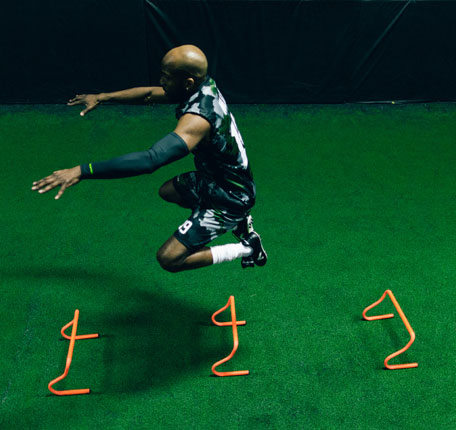 Team & individual training sessions
Multi-week
packages
* All prices include taxes
Promotion 10
Book 10-14 weeks and get 10% off off on the court fee
10% off

$180.00 / 2 hours

Mega cage

$225.00 / 2 hours
Promotion 15
Book 15-19 weeks and get 15% off off on the court fee
15% off

$170.00 / 2 hours

Mega cage

$212.50 / 2 hours
Promotion 20
Book 20+ weeks and get 20% off off on the court fee
20% off

$160.00 / 2 hours

Mega cage

$200.00 / 2 hours