How it works
1.
Pick your date

Offered Saturdays & Sundays
2.
Choose a time

Block 1: 10am - 1pm

Block 2: 2pm - 5pm
3.
Get add-ons

Animator: $75.00

Banners: $55.00
Guests are welcome to bring or deliver food to the sports complex. A refrigerator is available to store food and drinks.
Event info
Birthday info
Contact info
Confirmation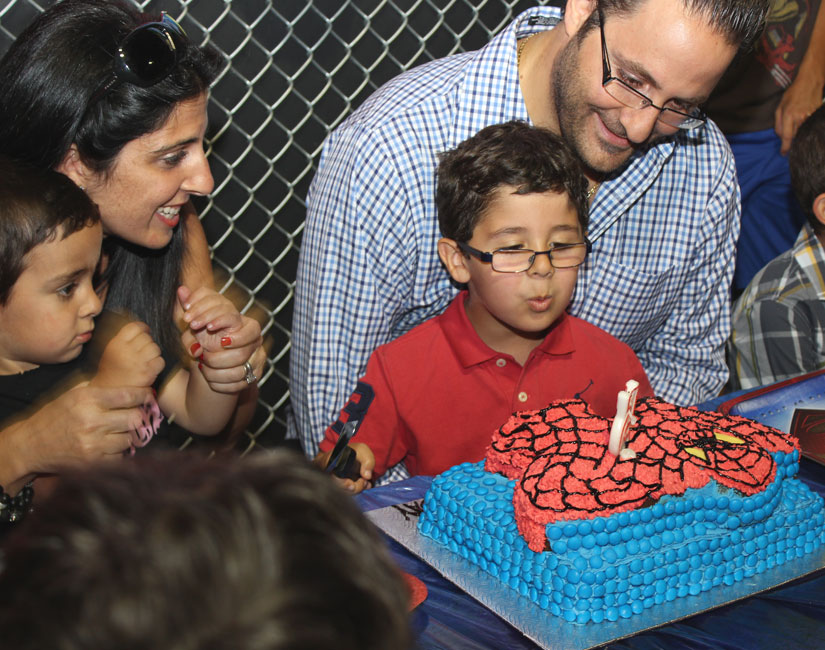 Birthday add-ons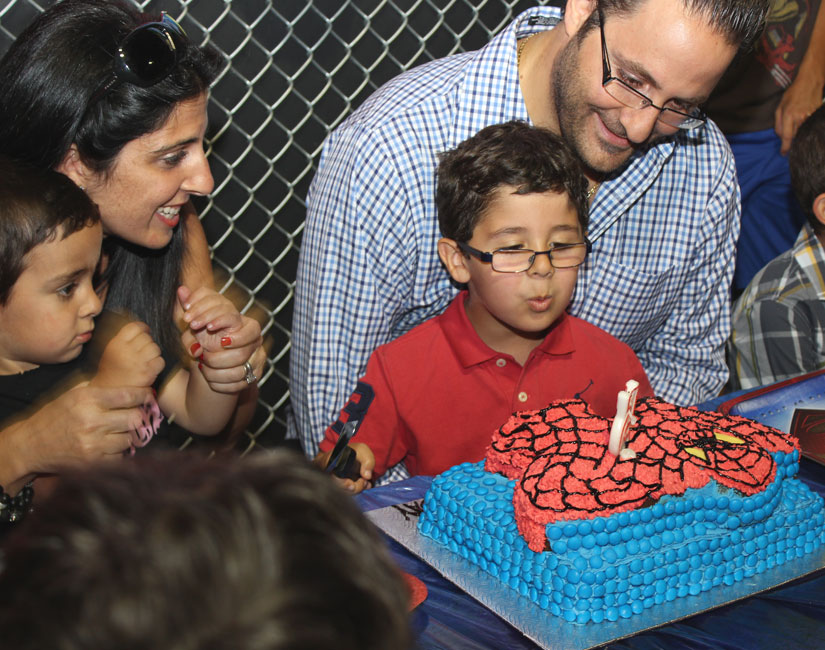 Animator: Our animators offer you a worry-free day!

+$75.00

They handle everything, from supervising to planning games and activities for the kids.

Birthday banners: Order your custom (3ft x 5ft) birthday banner that will be at your section when you arrive!

+$55.00

Contact us at info@sportiracage.com

Loot bags: Shop our online store for loot bag and gift ideas, items starting as low as $2.00!

See loot bag items at www.sportiraexclusive.com

Shop online
Looking for loot bag and gift ideas?
Browse our online store and we'll have them ready for your party!
Shop now